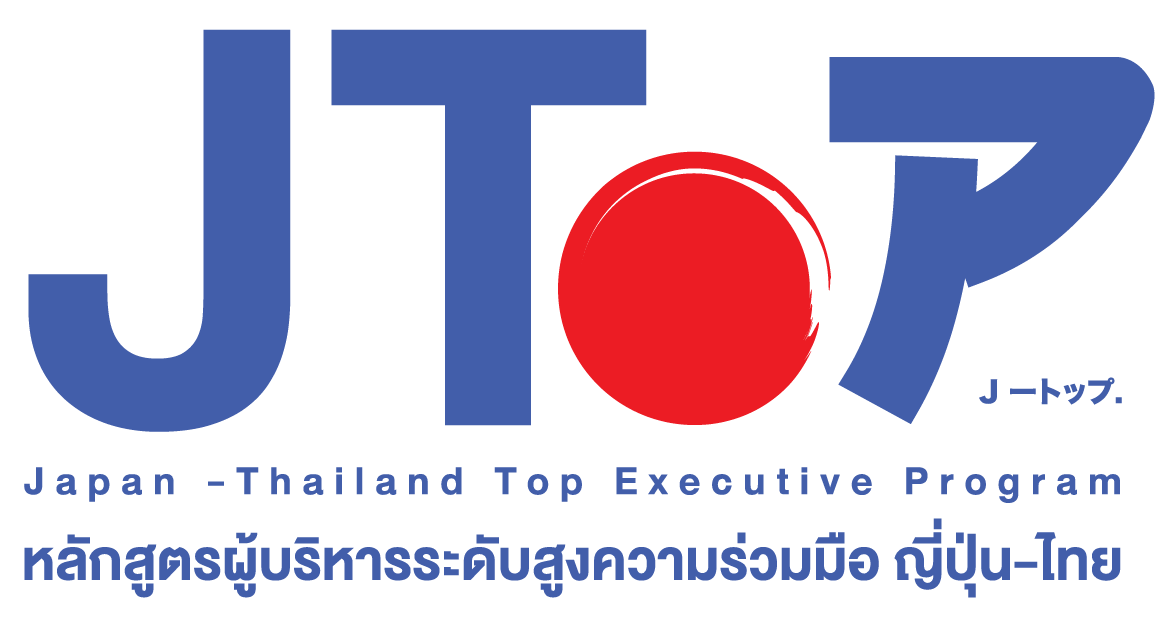 Japan – Thailand Top Executive Program (J-ToP) is designed for Thai senior executives who are interested in doing business investment between Thailand and Japan, including for corporate executives, government administrators, and institutions involved in trade, investment, and Thailand-Japan tourism.

The objectives of this program are to deliver an in-depth and extensive knowledge of doing business in Thailand and Japan as well as building a network of alliances between Thai and Japanese businessmen.

J-ToP learning comprises lecture sessions by highly experienced and professional Thai and Japanese speakers from both public and private sectors, as well as professors from leading universities to ensure hands-on learning and experience. Participants will get opportunities for business networking, interactive activities and participation in cultural field trips and activities.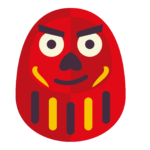 TOP CLASS + UNIQUE
The only program that carefully selects and brings together today's leading businessmen in Thailand to learn and share together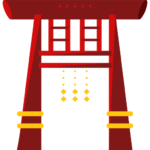 HIGH-PROFILE BUSINESS
NETWORKING
Unique business opportunities for Thai-Japanese trade and investment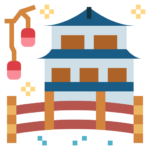 UNSEEN JAPAN
Rare opportunities to join exclusive trips to visit leading companies and meet top executives from both public and private sectors.
J-ToP2 : Open for Application from to today
Course :  Start February, 2024
Class : Every Tuesday at 2 pm. to 6 pm. (13 classes)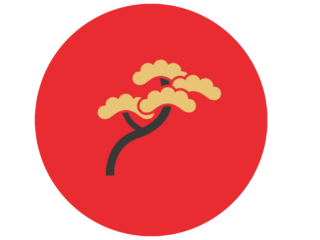 MODULE 1
ROOTS OF JAPANESE BEHAVIORS
---
Learn Japanese culture and ideas
100 YEARS+ BUSINESS LEGACY
THE SECRET OF JAPANESE LONGEVITY
INSIGHT INTO JAPANESE MIND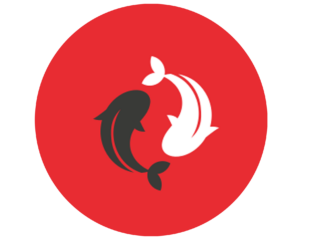 MODULE 2
JAPANESE BUSINESS INSIGHTS
---
Learn to understand the Japanese business in-depth for future growth prospects
JAPANESE BUSINESS TREND
EFFICIENCY OF JAPANESE CORPORATE MANAGEMENT & CULTURE
STARTUPS AND SMEs IN JAPAN
CREATIVITY & INNOVATION IN JAPAN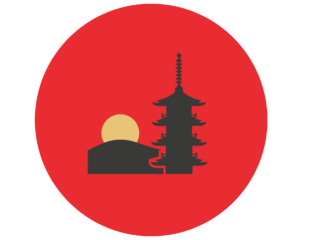 MODULE 3
HOW TO DO BUSINESS WITH JAPANESE
---
Learn how to do business with Japan successfully.
WINNING THE HEART OF JAPANESE PARTNERS
JAPANESE GREETNGS AND MAKING A GOOD FIRST IMPRESSION
JAPANESE LIFESTYLE (e.g. OMOTENASHI)
THAI-JAPANESE NETWORKING AND FRIENDSHIP
JAPANESE LOGISTICS, DISTRIBUTION, CONNECTIVITY
JAPANESE BUSINESS AND DIGITAL TRANSFORMATION
Details of the Program
Duration of the program:
13 Lectures (classroom sessions)
In total 52 hours (December to April) Every Tuesday from 14.00 to 18.00
3 Field Trips
– 2 Domestic trips
– 1 International trip
Venue: University of the Thai Chamber of Commerce
Training Activities:
Activities in the classroom include Lecture/Workshop/Discussion/Activity. These activities are designed to inspire participants to get fresh insights and perspectives, grasp new concepts and cultivate the Japanese-style business management which differs from Thai style, enabling practical application in their enterprises.
Activities outside the classroom consist of engagement activities allowing the participants to gain hands-on experience of authentic Japanese culture and lifestyle, business innovation ideas, valuable experience as well as to participate in learning activities together with top-level executives and businessmen.
– 2 Domestic visits
– 1 International visit
Group activities: the participants will be divided into groups and each group will be responsible for organizing activities as per the topics in the program.
Schedule:
Class starts (Every Tuesday, 14.00 – 18.00)
1st Domestic Field Trip (2 days): –
2nd Domestic Field Trip: –
Overseas Trip (4 days), Japan: –
Project proposal (cooperation on potential business)
Remark: Class schedule may be revised as appropriate